So camp has finally begun...

I no longer sit in an office alone, I am no longer a solitary force that moves from registration to registration. People are everywhere and I have begun to find my place in the crowd of staff.

I have started to notice a few things. The first day of camp my table was the last to fill up. I sat and a good friend of mine joined me but the highschoolers went together on their owe adventures. But as I sat and recalled tales of old with my dear friend, halirity would ensue. He would laugh. I would laugh. It was great.

The next day a few other people began joining us. Laughing along and waiting for me to share a story that makes people laugh. Finally today I noticed that not only was my seat saved as my own. But people were flocking to the table just to take part in these stories. (Ironic thing is I am running out but don't tell anyone) I just find it funny that people move to where the action is.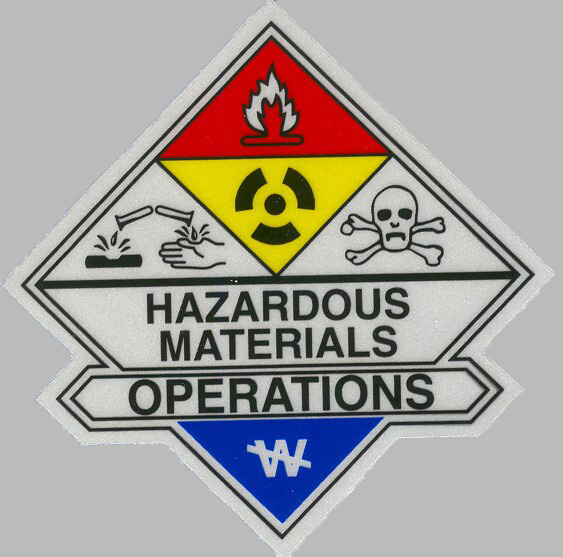 Anyways last night I achieved some staple camp moments. We had our first campfire, we moved a giant pile of brush and I fell out of my chair at dinner. But I had an entirely different experience in the evening. TOXIC MOLD. Joy upon joy. Its as black as night and twice as thick. Its grimmy, gross and gruesome. It was attached to bored and boy did it smell bad. But it was a new experience. That my friends is camp life... so far.

Patman the Pat Esq.